We Put You First!
With super convenient mobile and online services, you can have full access and control over your money without sacrificing the personalized customer service you expect from your community credit union.
Quickly manage your credit cards, bill pay, transfers, and more with reliable security controls and fraud protection.
With so many features available anytime and anywhere, you have more time for everything that matters most to you!
JOIN ONLINE
"Best customer services in the area. I have been a member for over 50 years!" – Rosemarie S.
You are going to Love Us!
And we love you! We'll take care of you as an individual while also supporting your local community.
When you bank with Discovery Federal Credit Union, your money is put right back into the community where we all live and work, helping our local economy and neighbors thrive.
We proudly volunteer and donate to many local charities, giving you the opportunity to support the organizations that you care about.
Discovery FCU regularly sponsors Financial Reality Fairs and offers free online financial literacy classes to Berks County schools. 
By investing with us, you are investing in the area that matters most to you, your friends, and your family.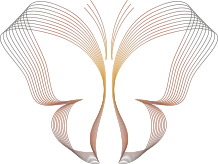 "I got my own account when I was a sophomore in high school…From day one, I have experienced some of the greatest customer service. The employees are always friendly and willing to help…" – Karly R.
Get More Out of Your Credit Union Membership!
At Discovery FCU, you are more than a customer. You are a member, which makes you a shareholder. There are no rich men in flashy suits making money off of your investments. There is only you and this community. 
BECOME A MEMBER
The Benefits of a Full-Service Credit Union:
People Helping People
Discovery FCU offers all of the financial services you expect both online, over the phone when you talk to a real person, and in our Wyomissing, Berks County branch:
Personal & Business Checking

Overdraft Protection

Visa Debit & Credit Cards

Money Market Accounts

IRAs

Personal & Business Savings

Personal & Business Loans

Mortgages, Home Equity Loans, and HELOCs

Auto & RV Loans + Refinancing

Student Loans

….And More!
There are so many benefits to banking with Discovery Federal Credit Union. We truly want to help you achieve your lifetime goals and ambitions and lead a fulfilling, financially-independent life, with total control over your money.
Come, make the most of your money with us.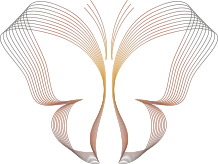 "Everyone who I have ever interacted with at Discovery has been very courteous, professional, and extremely helpful!" – Will B.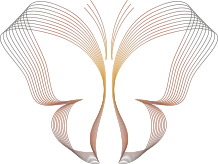 "Thank you for taking the time to educate me on all of my auto loan options."
*Federally insured by the NCUA.